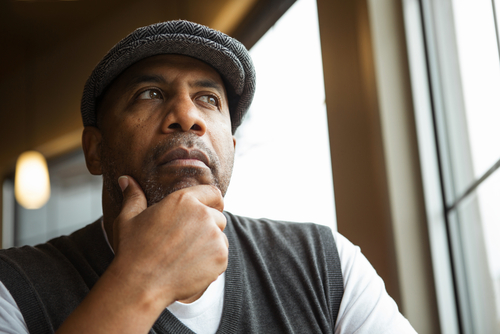 There is one thing that is certain with life, we are going to die.
If you do not have a will in place before this unfortunate event takes place you can cause the people you care about a financial nightmare at a time when emotions are running high and people are grieving.
If you die without a will your financial affairs can remain in limbo for years.
Amazingly, research has shown that 1 in 2 adults in the UK has not created a will!
There seems to be 2 common reasons for people not wanting to create a Will.
They don't want to think about preparing a will or dying

The cost involved in creating a will
Here are some reasons for making a Will;
The Children

– Who will look after them and how will they be cared for financially

Unmarried couple

– This is a grey area in UK law. Do not assume anything will go to your partner if you do not have a will

Pets

– What happens to your pets

Property

– Property can be a complicated area which you should really take legal advice on. Inheritance tax should also be considered. A will can help reduce inheritance tax.

Businesses

– If you own or are a partner in a business, again this is an area you should take legal advice on. Who pays the bill if you are not around? Can your family or partner benefit financially from your business?

Divorce

– A time when you should consider changing or updating your will

Funeral plans

– You may have a specific funeral in mind; your will can ensure your wishes are met
Creating a will…
The good news is, creating a will can be relatively inexpensive now, in fact, there are solicitor that will do this in return for a small charity donation, or you can create your own if it is simple.
DIY Wills
Theoretically, you can write your own will on an A4 piece of paper and it will be legally binding provided it is properly signed and witnessed by 2 adults independently who are present at the time you sign your will.
Will templates can be found online and from many stationery suppliers.
When should you NOT write your own Will?
When you own property, particular property abroad

If you are trying to reduce inheritance tax

Foreign investments and bank accounts can complicate things

If you have dependents that rely on you financially other than family

If you have any wishes that are complicated or could be misunderstood
It is a good idea to involve a good Wills solicitors at some point when creating a will but the more information you can supply them with the easier their job becomes.
---
Every effort has been made to ensure this article's accuracy, please be aware no articles on the Life in Cache website constitute legal advice tailored to your individual circumstances. If you are in doubt or you act on the content within any of our articles you acknowledge you do so at your own risk. We can not be held responsible and do not accept liability for any damage or loss which may arise as a result of you relying on the information contained within.
For further information please refer to our Terms of Service