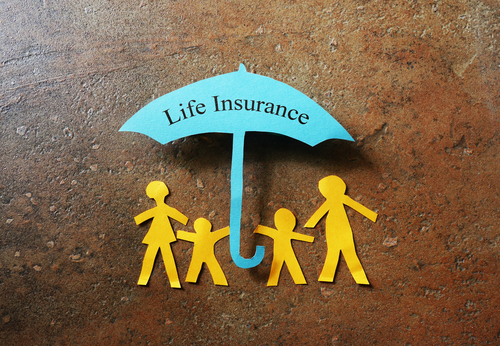 Life insurance policies can be easily forgotten due to the fact they are long-term agreements. There are estimate more than £2bn in forgotten and unclaimed life policies in the UK.
Change of address is one of the most common reasons people lose track of their accounts, insurance policies and pensions over the years.
Failing to inform beneficiaries of financial accounts and policies is another common reason for these financial asset being lost.
According to the Unclaimed Assets Register, there is up to £20 billion in the UK alone waiting to be claimed by their rightful owners ranging from insurance policies, bank accounts, and pensions.
Unclaimed money in the UK
£20 billion – Unclaimed assets.
£1 billion – Unclaimed money in NS&I products.
£400 million – Unpaid money from life assurance and pension schemes.
£31 million – Unclaimed premium bond prizes.
£400 million – Unclaimed money in banks and building society accounts.
However, this money can be tracked down.
Life insurance
The best way to track a lost policy is to look at bank statements. Look for regular payments going out to a life insurance provider. If you know the name of the life insurance company then contact them directly.
If this route is not available to you and you don't have any policy details then the Unclaimed Assets Register is another option. Lots of financial firms list unclaimed accounts and policies here.
NOTE; this service may not be free of charge. There can be a fixed fee for each search. Click here for more information
Life in Cache also can help!
Start a Life in Cache plan and help the people closest to you at what can be an emotional time.
Make sure your nearest and dearest receive everything they deserve, start your Life in Cache plan TODAY!
You can Secure, Control & Share everything from one place and be sure all the people that matter are aware of everything that is rightfully yours and ultimately theirs at the right time.
Life in Cache allows you to share your entire life plan with someone or share different sections with as many different people (trustees) as you wish.
Don't leave anything to chance, start your Life in Cache plan today www.lifeincache.com
---
Every effort has been made to ensure this article's accuracy, please be aware no articles on the Life in Cache website constitute legal advice tailored to your individual circumstances. If you are in doubt or you act on the content within any of our articles you acknowledge you do so at your own risk. We can not be held responsible and do not accept liability for any damage or loss which may arise as a result of you relying on the information contained within.
For further information please refer to our Terms of Service