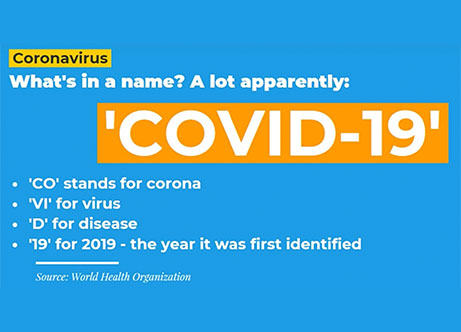 Life in Cache members,
We are acutely aware that many of our members are facing significant challenges in the midst of the Coronavirus outbreak. Here is a link showing the latest Government guidelines The latest guidance from Government, including restrictions on group gatherings and the advice to only go outside for food, health reasons or essential work, means everyone is affected.
You should also:
Wash your hands frequently and catch coughs and sneezes in a tissue

Be prepared to self-isolate

Plan ahead based on your situation

Use health services wisely

Stay up to date using trusted sources of information
Source;
Looking after your health and wellbeing
To help yourself stay well while you're at home:
Stay in touch with family and friends over the phone or on social media

Try to keep yourself busy – you could try activities like cooking, reading, online learning and watching films

Do light exercise at home, or outside once a day
For more advice, see:
Our member's safety is very important to us
Ordinarily, modern day life moves so quickly it can sometimes get in the way of quality communication with our family and friends. During recent events, nature has decided to kick back and has given us this unprecedented and rare opportunity to do just that.
Spend this precious time with your family and friends to build your Life in Cache plan. 
Start with the easy to hand information.
There is more important information in your head than you think and it makes for a great start! 
For example, a lot of the information is held in your head especially when it comes to;
Your Digital World – Modern day living has landed us with a personal but sometimes complicated digital world.  We hold many digital accounts from, Spotify, Amazon, Netflix, Sky, Social Media, Bank Accounts, Home Utilities, Email Accounts, Mobile Phone accounts, Password managers, Cloud storage… the list goes on. Never forget a login or password again.
Allow the ones you care about access to these accounts at the right time.
Start uploading important documents to your Life in Cache plan. Wills, Trusts, Probate, Power of Attorney, Life insurance document, Passport, Drivers License…
Keep accumulating your information each day, week or month and add to your Life in Cache plan. This will ensure nothing is missed in the event of something happening to you.
Life in Cache is really easy to use and our comprehensive dashboard will walk you through the areas that are important to you.
If you are still unsure please watch our 'How it Work' video on the home page of our website – www.lifeincache.com
Your first 30-Days are free allowing you to put as much information into your plan free of charge.
Please stay safe! 
The Life in Cache Team