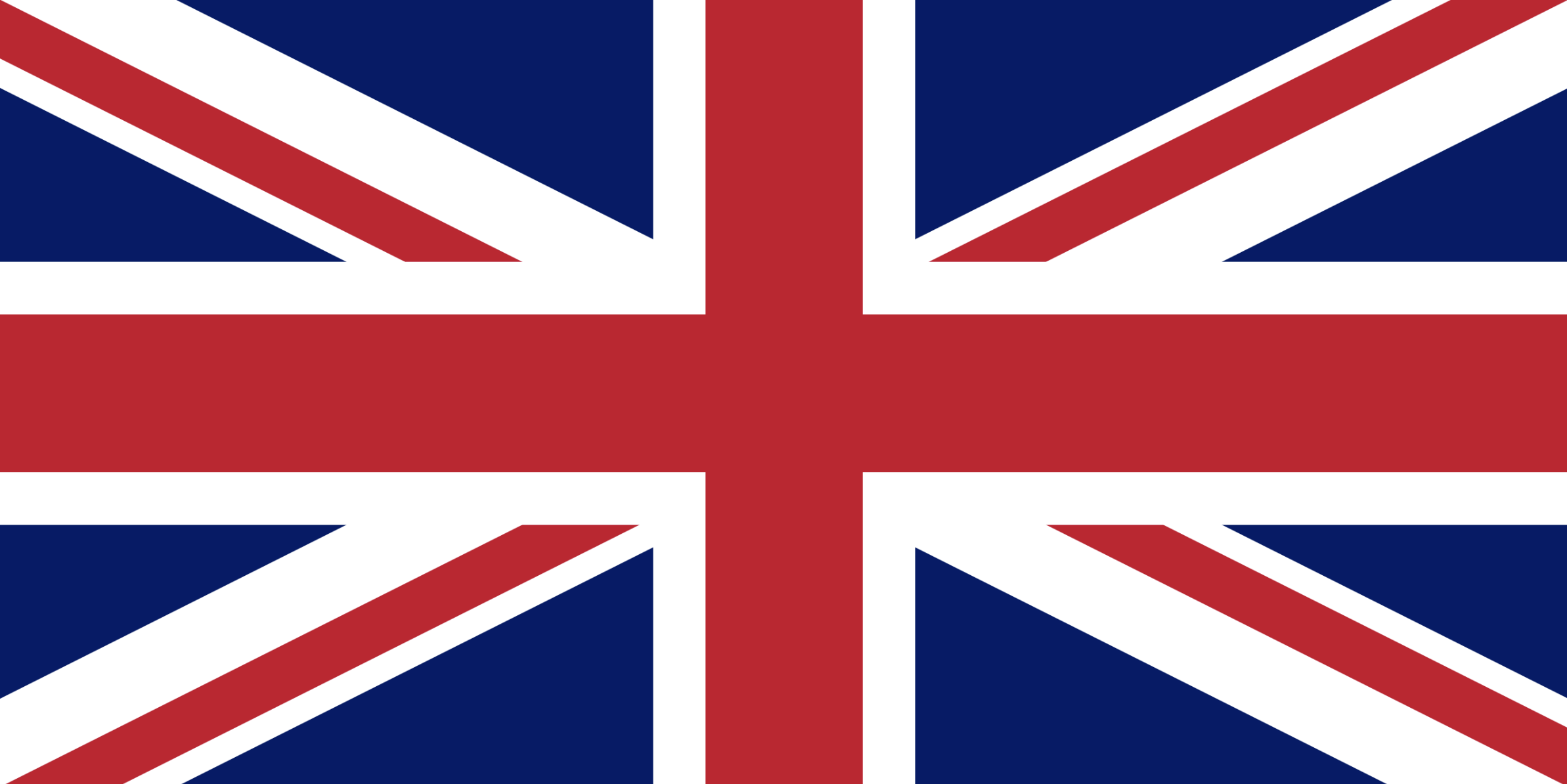 Almost 100 years after he entered the world, Prince Philip's final journey began on a spring afternoon in the English town of Windsor.
The coffin was moved from the royals' private chapel at Windsor Castle to St. George's Chapel in a converted green Land Rover design by Philip himself.
The funeral procession to St. George's Chapel across the grounds of Windsor Castle appeared more like a military parade, with soldiers of various ranks and battalions taking part in the event. Prince Philip, the Duke of Edinburgh, had requested a full military procession for his memorial service, having served as a naval officer during World War II and beyond.
We take a bow and bid him farewell.
Being in control of your final wishes is very comforting and removes the stress from your loved ones at a time when emotions are running high.
You can plan, store and share all your final wishes in your very own Life in Cache plan.
Sign up today through one of our trusted partners.